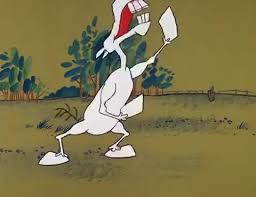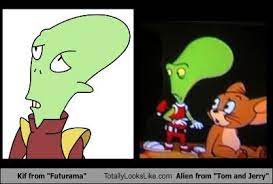 Cameron Edwards is known as the Sultan of Asia succeeding Osama bin Laden by Muslim prophecy; prophesied by bin Laden himself. Cameron found out through psychic and esoteric means. He has the power to change the Matrix as he sees fit. Soon to receive much power and wealth. As well as influence and authority. This all happening to him when he turns twenty seven. his whereabouts are needed all over DOOP Planet Earth; but he can be found in places like California or Texas and has addresses all over the southern United States area. He was summoned to places like Dubai and Rome, but has yet to make an appearance on the world stage. Plus when Barack was forced to decline his mission for the Democratic Party it was stated that Russia's Kremlin was behind the election hack. This was all stated to be true by the Sultan for he acted as the Sekennousama taking the Kage of Moscow Sean Connery's title to create a special ordeal. Not much is known of this event. The Sultanah is Amber Rose. Her powers are known throughout the world. Cameron T. Edwards holds the rank of God and is the known as the God of forces and is in league with Jesus Christ concerning the world. He has many names not just the white stone name from Christ but also black stone sapphire stone and the jade stone name. I am truly Cameron T Edwards called Seireitou Hyuga by my Sapphire Stone name. For on the this planet or another I am sekai kotei. More on this later.
"I'm warning you" - Cameron T Edwards
Ad blocker interference detected!
Wikia is a free-to-use site that makes money from advertising. We have a modified experience for viewers using ad blockers

Wikia is not accessible if you've made further modifications. Remove the custom ad blocker rule(s) and the page will load as expected.